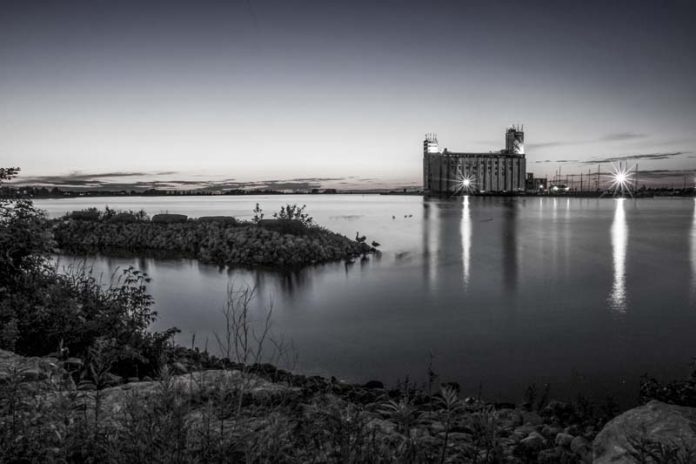 Welcome to our exciting project, DocsOfTheBay.ca …. The focus of this website is to create and publish videos to promote businesses, events and people in or related to the South Georgian Bay region.
Although producing and promoting videos will be the main focus, Docs Of The Bay is offering other services such as real time local weather, an event calendar and advertising space.
In order for us to fine tune our product, all feedback is welcome.

Enjoy!